Features
Welcome to our feature section; a diverse and discerning assortment of articles and poetry from an ever growing pool of talent. This broad resource provides greater insight into the stories and cultural nuances of an intriguing yet troubled nation.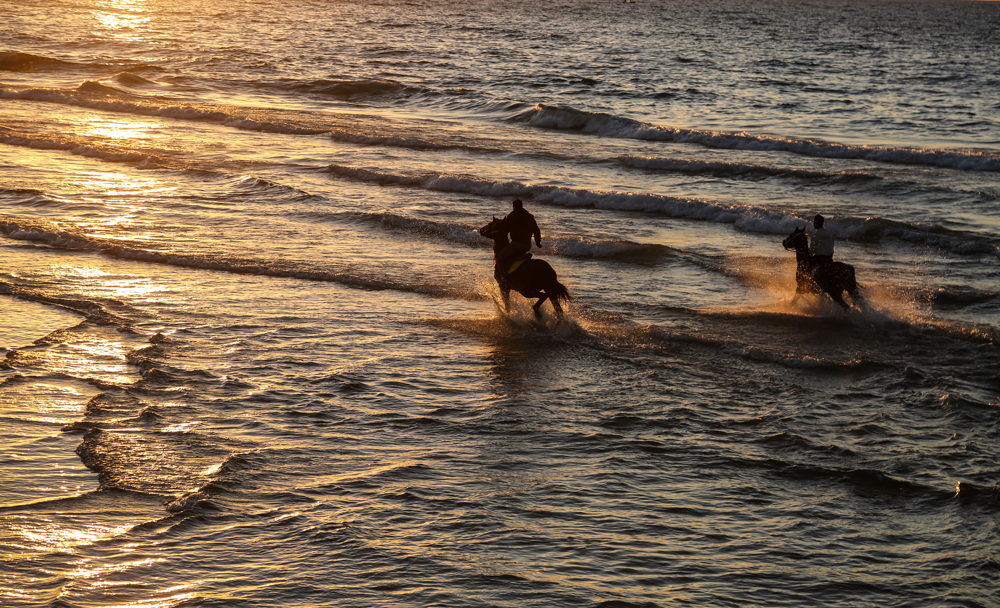 The following articles cover topics on Palestinian culture, cuisine, music, art, travel, politics and conflict. They vary in focus from the serious to the satirical and from the personal to the political with unrestricted literary freedom in the hands of the original author.
The features in this section are provided by renowned authors, political commentators, Palestinians and activists from all across the world. Every article is subject to Welcome to Palestine's code of ethics and editorial scrutiny, however the views expressed do not necessarily represent Welcome to Palestine.
If you have any works you would like to be considered for publication, please don't hesitate to get in touch via our 'Contact Us' section or through our Facebook page.